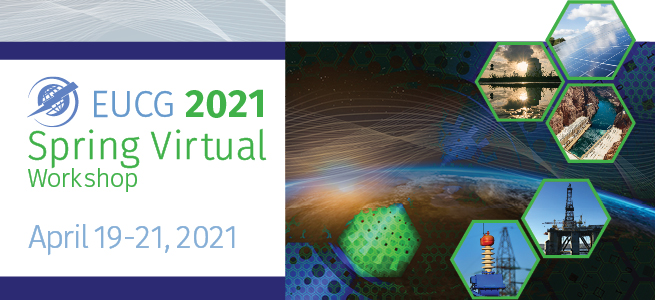 Laurel Meeks
Business Development Manager, Duke Energy


Laurel Meeks
Laurel Meeks is currently responsible for the strategy and project development of transmission-tied battery energy storage systems for Duke Energy's Regulated Renewables group. Her role allows her to generate and execute on opportunities for the utility to increase use of clean energy technology across its jurisdictions. She covers the vertically integrated Carolinas region as well as Midwest market territories.
Laurel holds a Master's in Business Administration from Kenan-Flagler Business School with an emphasis in Energy and Real Estate Development. Prior to business school, she held a business development role with an energy efficiency contractor in the Charlotte, NC area, allowing her to pursue growth in the green building space.
Laurel resides in Charlotte, NC with her husband John.
Duke Energy, one of the largest energy holding companies in the United States, supplies and delivers electric services to approximately 7.7 million customers in the Southeast and Midwest. The company also distributes natural gas services to approximately 1.6 million customers in the Carolinas, Ohio, Kentucky and Tennessee. Its commercial business operates a growing renewable energy portfolio across the United States. Headquartered in Charlotte, N.C., Duke Energy is a Fortune 150 company traded on the New York Stock Exchange under the symbol DUK.